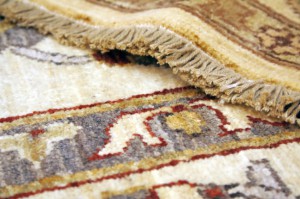 Fires can cause considerable damage to homes and their contents. When immediate action is taken, most clothing, bedding and rugs usually can be refurbished, except for scorched or severely water damaged items. Our knowledgeable staff is trained to assist customers fully from the moment we arrive at a restoration site until the garments are restored and delivered. Our services include:
Prompt pickup and delivery
Computerized detailed inventory of all items with individual prices
Rush service within 72 hours or less at no extra charge for high priority items
Professional evaluation of each item before cleaning and restoring
State-of-the-art equipment successfully restores most garments by using highly concentrated ozone to eliminate smoke and other odors
Secure storage for restored items until customers are ready to receive delivery.