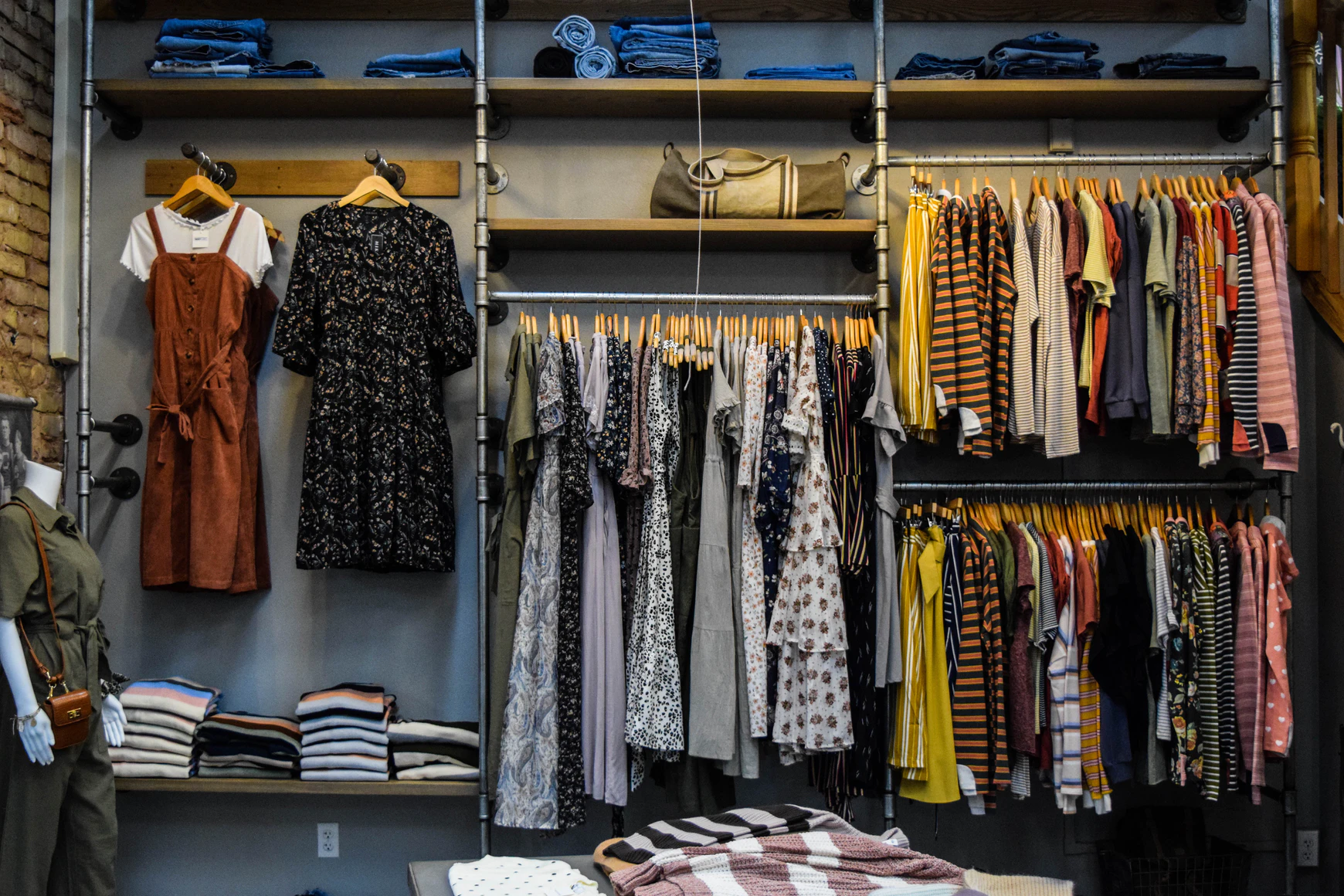 Dry cleaning is an excellent way to save time and thoroughly clean garments. You don't have to worry about fading colors, pulling threads, or damaging delicate items. It's important to use insider dry cleaning tips at home to keep your garments in perfect condition. We've listed some of our professional dry cleaning tips to make you a clothing care legend.
Tip#1: Let Your Clothes Breathe
Our ultimate tip is to let your clothes breathe! If you have a garment at home that you store in a garment bag, try to use a breathable bag like Flair's The Better Bag. Garment bags protect your clothes against dirt, dust, and insects. But storing clothes in air-tight bags lets odors develop, and if there is any moisture, mold could grow. Breathable bags are a better storage option.
Tip #2: Know What You Can And Can't Clean
The question our customers ask most is, 'what can I get dry cleaned?' While the list is endless, an essential tip is to understand that not everything can be dry cleaned. However, our services suit a range of materials and care label instructions. If you are not sure, ask one of our experts.
Tip #3: If It Says Dry Clean Only, It Means Dry Clean Only
Everybody has garments at home with a label stating, "DON'T MACHINE WASH. DRY CLEAN ONLY." We promise these labels are not merely a suggestion. Dry cleaning is gentler than machine washing and offers a better, more thorough clean. So, always follow the instructions on your clothing labels to keep your garments in the best condition.
Tip #4: Understand What Clothing Label Symbols Mean
If you look at the underside of the tag on your clothes, you see some confusing symbols. Don't worry. Ask our friendly staff what these symbols mean. They can help you determine the best way to care for your clothes. There are various processes that we use to clean clothes. The basics are hand washing, machine washing, and dry cleaning.
Handwashing involves soaking the item in water and detergent to gently remove soils from the fabric. This method is very restrictive, and has very little or no agitation.
Machine washing uses water, a detergent and perhaps bleach and other additives. The machine agitates the garments, and although different cycles are available, they are not as gentle as hand washing.
Dry cleaning uses special processes to remove soils and stains from fabric. We use only Green Earth, the safest method for your, your clothes, and the environment. In most cases, garments are cleaned and dried in the same machine — they go in dry and come out dry. Finishing procedures using special equipment, such as presses and puff irons complete the process.
Tip #5: Not all stains vanish with the same type of remover
Red wine. Ink. Mud. These are three of the most common stains on clothing we see from customers who come into our store. A critical dry cleaning tips is knowing that different stains don't always c0me out with the same product. Every stain is different and requires specific chemicals and processes. Products such as baking soda, water, and vinegar can make it more difficult to remove stains. When it comes to stains, leave them to the professionals.
Tip #6: Suede and leather differ from other fabrics
Suede and leather require dry cleaned differently. We use special procedures for suede and leather as their texture differs from most materials. This approach helps suede and leather products to maintain their color and texture.
 At Flair, our team has an array of dry cleaning tips and we are always happy to answer any questions you have.