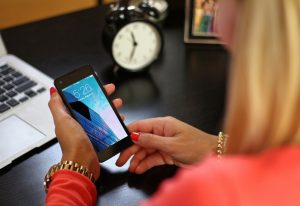 You bundled your dry cleaning order into the car and head off to a busy day at work.  Your day finds you immersed in assignments and perhaps putting out "fires" and dealing with sudden urgent requests. You do not get out of the office until it is time for an evening appointment. When you get home you realize that you forgot to drop off your cleaning!  And, tomorrow is even busier with no chance to get to the cleaners.
Sound familiar?
Sometimes we just cannot get everything done. That is exactly why Flair Cleaners offers the Office Ambassador Program. We will come to your office, pick up and drop off your cleaning and laundry.
Save Time and More with Office Ambassador Program:
After joining, up to four garments are cleaned free on your first order, and for the first 30 days, every item is half off.
With Office Ambassador, you have one less trip to make on your weekly errands.
The automatic billing process ensures no interruption of you and your associates' workdays.
By consolidating you and your co-worker's trips, you reduce your carbon footprint and save time.
Finally, all Office Ambassador members receive special pricing and bonuses.
For more information on how to bring the Office Ambassador to your workplace, call Valerie at (888) 990-5550 or email her: officeambassador@faircleaners.com.
Now, what will you do with all that extra time?