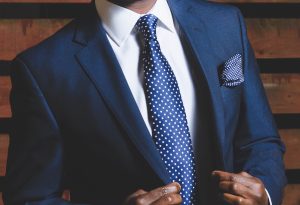 Life is so much easier with same-day service, don't you think? Especially when it comes to having your favorite outfit to wear or a freshly cleaned suit for an interview.
Not convinced? Here are four ways same-day service at Flair can be a game-changer:
No Stress
When you bring your garments into Flair by 9 am, you can pick them up by 5 pm the same day. So, drop off your order on your way to the office and pick it up on your way home. With four locations, one is surely on your way. What could be easier? The size of your order doesn't matter; bring five or 15 garments. As long as you arrive before 9 am, they'll be ready.
Quality 
Because we maintain cleaning plants at each location, we never have to rush your clothes to a processing facility and hurry to be sure they are back in time. This lets our experts give each item the same attention to detail and care as they do to every order. We empty pockets (and return what we find), button all buttons, zip zippers, and treat each stain with the specific solutions designed to best get it out.
Not Just Dry Cleaning
In addition to garments, Flair offers same-day service for dry-cleaning blankets, comforters, laundered shirts, and more! We try to offer as many services as possible on same-day service – ask the customer service professionals at your local Flair to learn more before you come.
We've Got Your Back 
How often did you forget about a last-minute meeting or event and find the outfit you needed wasn't ready? Or spilled coffee on your way out the door only to find you didn't have another shirt ready? Trust Flair to take care of your garments, and get them back to you fast, fresh, clean, and prepared for any event or occasion.
After all, what's life without Flair?
For more information, visit our website.